TechScooper is a top website maintenance services company, we provides the experience and expertise your company demands. We keep up your site through our award-winning team of developers, designers, and digital marketers to guarantee you get a period bound one-stop solution. We guarantee security, freshness and brand styling for your digital assets.
Regular Updates
WordPress Maintenance
Product or Service Updates
Tech Support
Overall Site Improvements
Interactivity Maintenance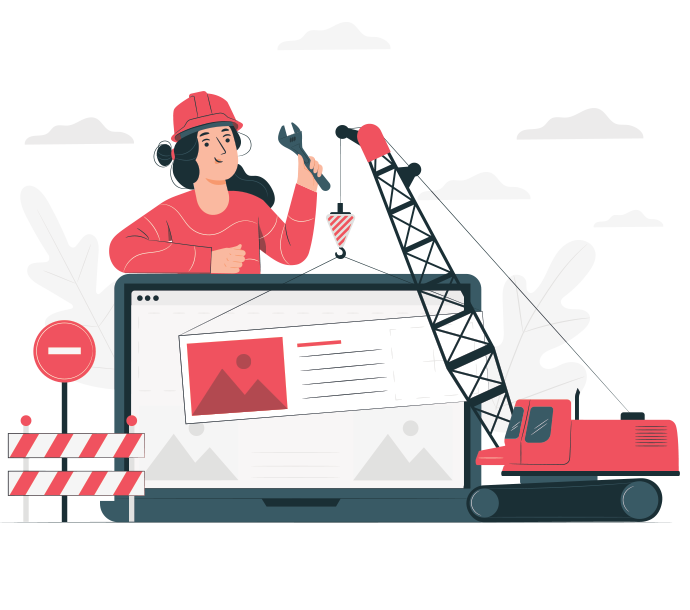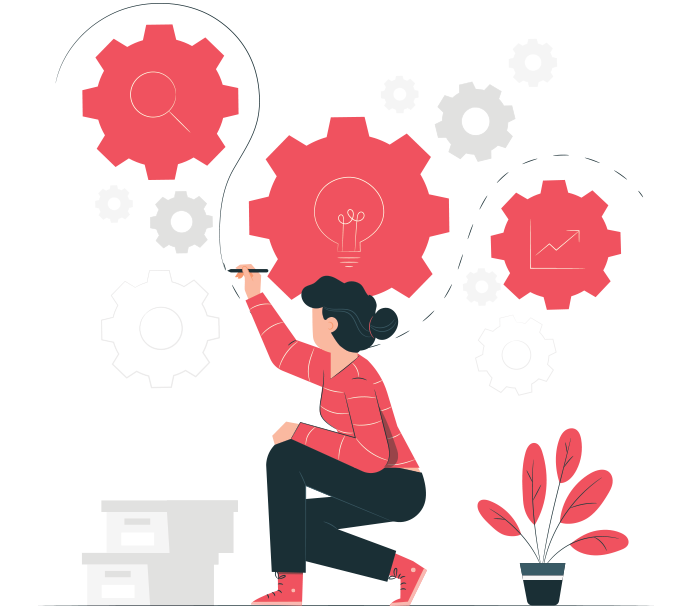 Web & Mobile Application Maintenance
Do you want your web and mobile apps to remain updated to get access to new features every day? Then contact us as we are one of the leading Web & Mobile Application Maintenance Services providers to cater to your maintenance needs efficiently successfully. With our top-notch maintenance service, we ensure that the life-cycle of the web and mobile application increases for better ROI and give you a hassle-free experience.
Mobile Application Upgrade Solution
Solution for Regular Updates
Mobility Maintenance & Support Services
App Monitoring Services
Mobile App Enhancement Solution
Tech Support Solution
Team at TechScooper assures to give you long-term support for off & on-site maintenance services including but not limited to resolving issues, errors in design or implementation, enhancement of functionality and migration process for new releases, bug tracking and fixing. We help you run an effective and efficient Software Product Support team with end-to-end support through a team of developers.
Re-engineering and Porting
Localization and Globalization
Product Enhancement
Application Support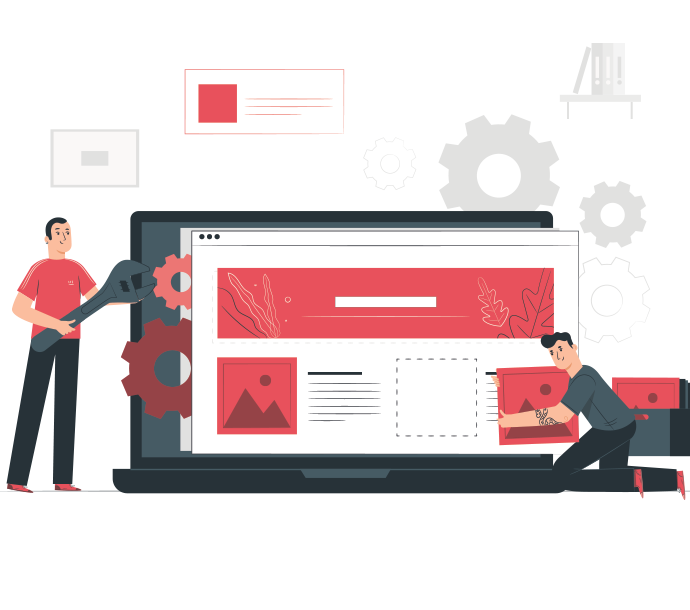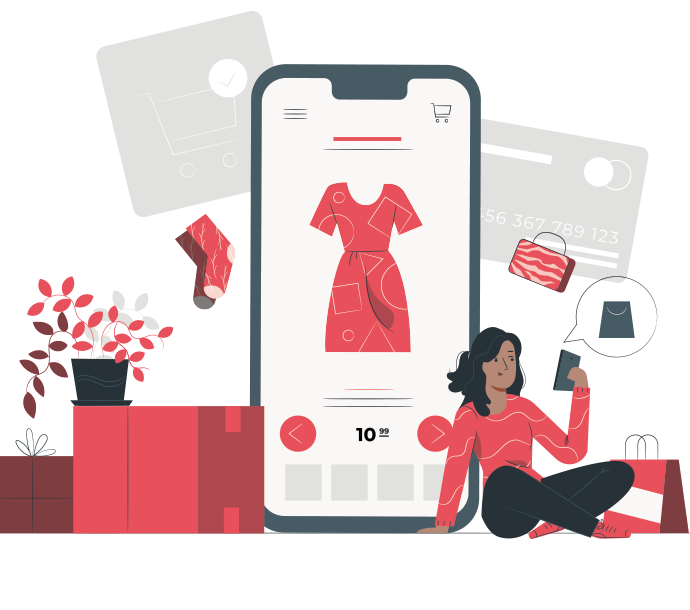 E-commerce Marketplace Management
We expertise in providing a complete solution for Ecommerce Marketplace and online selling. With us on board, you never have to worry about your online sales. We help you sell on various online marketplaces (like Amazon, eBay, Flipkart, Snapdeal etc.) effectively and efficiently. This includes accounting, listing, photography etc.
Amazon Marketplace Management
Flipkart Marketplace Management
Myntra Marketplace Management
eBay Marketplace Management
Paytm Marketplace Management
Snapdeal Marketplace Management
A highly specialized team of specialists in all core areas of ecommerce operations, high level of integrity and brand orientation, having delivered on several large ecommerce projects with complexitiies is the hallmark of TechScooper. We offer keywords and tagging to give a better user experience to your users, as well as to rank higher in search engines and e-commerce marketplaces.
Cataloging & Listing
Order Management
Feedback & Review Management
Inventory Management
Product promotions
Payment Reconciliation