Web & Application UI/UX Design
As a leading UI UX design and development company in India, we provide UI UX design services that deploy a clear-cut UX process. Our UI/UX team designs user interfaces for mobile apps and web products that increase conversion, reduce the cost of maintenance and build a consistent user experience.
User Interface Design
UX Research
Wireframing
Mobile UI Design
Landing Page Design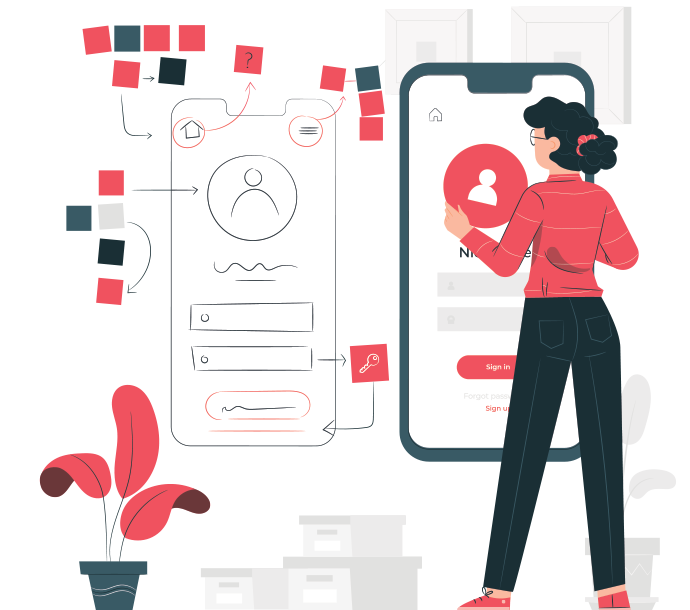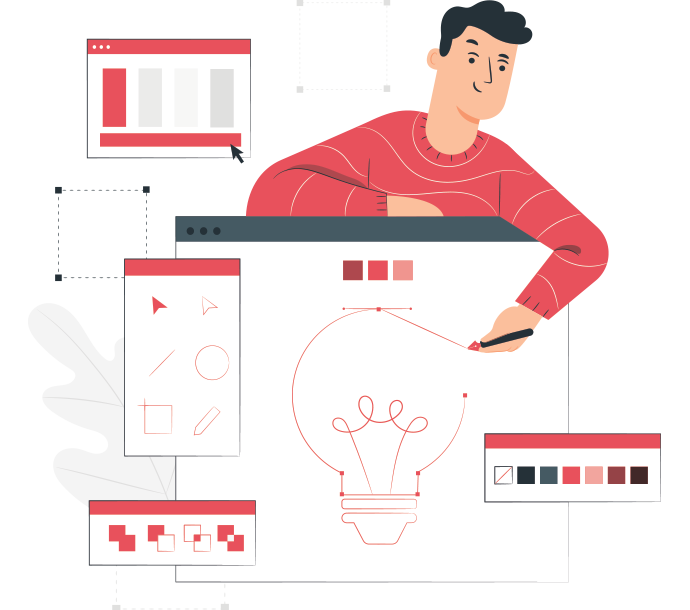 Logo & Corporate Identity Design
As a full-service branding and design company, we help you bring your ideas to life. Whether a startup or a global legacy, we'll develop a visual brand identity that resonates with your target audience. We design stunning, custom logos along with exclusive brand assets like visiting cards, letterheads and envelope etc.
Logo Design
Brand Identity
Brand Strategy
Icon Design
Graphic & Infographic Design
Creative Design Services at TechScooper birthed out of a customer's need and the team's readiness to dive into the challenge head-on. We design eye-catching and interesting graphics and infographics, which are visually stimulating, and communicate the message and data intuitively.
Custom Artwork & Illustrations
Process Infographic
Flyer Designs
Banners & Brochures Designs
Story Infographic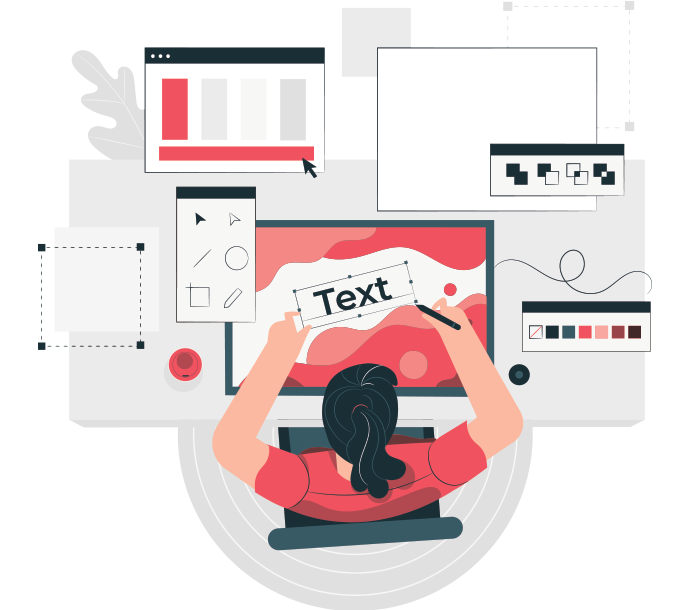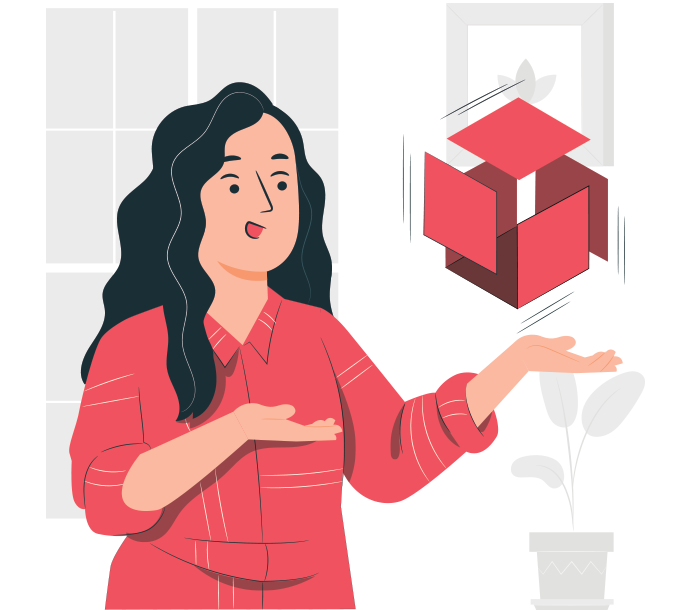 Industrial Product Design
We help our clients to be able to offer beautiful, innovative products. From the first initial idea till manufacturing. We do research, ideation, build mockups, test them and run multiple cycles of iterations. With a great team and the right mindset, this is the way to create breakthrough innovation. Our design services accelerate your innovation. And lead you to outstanding products. In sports, in the medical world, in the manufacturing world for professionals and for consumers.
Competitor study
Product Sketching
Prototyping
Our global team of virtual reality and augmented reality experts specialize in producing AR and VR content at speed and scale while staying within your budget. We can help your brand put these technologies to use as more than tools of engagement; we can ensure they tell your brand's story and that it resonates with your audiences.
AR/VR in Buildings and Interiors
VR Training for Manufacturing
VR Solutions in e-Commerce
VR Simulations in Medicine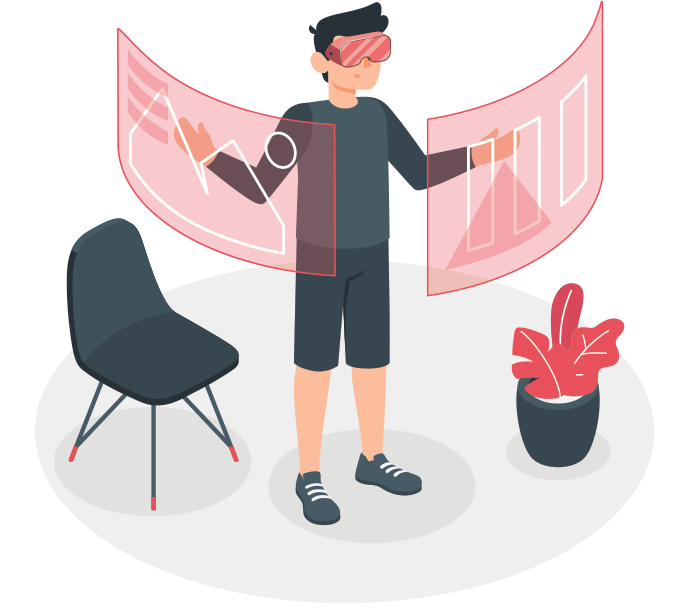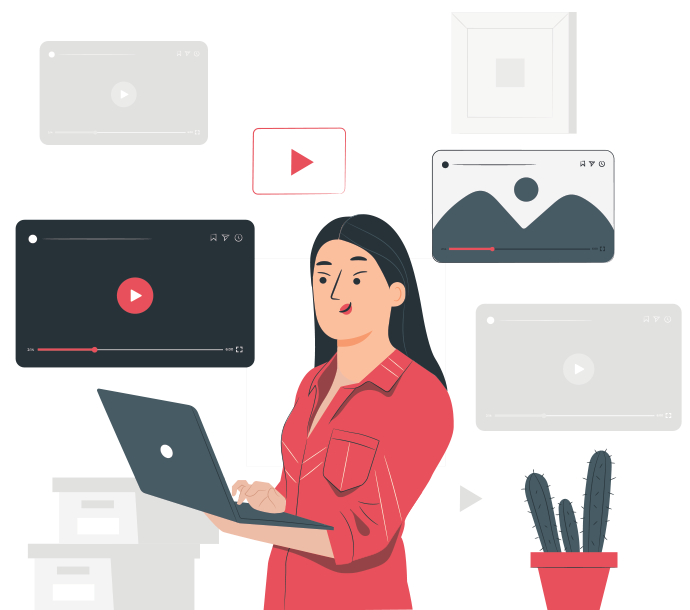 We design extremely engaging animated videos, which gets your message effectively. These videos can be used for corporate, marketing, education etc. Conversions on product pages and landing pages can increase up to 65% with the use of video, which is why we're seeing a substantial increase in video use for product sales and demonstration, brand communication and cohesion, and landing page optimization.
Brand Videos
Instructional Videos
Case Study Videos
Explainer Videos
Product Videos
Interview Videos